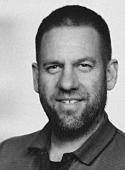 The JavaSpecialists' Newsletter
Celebrating
17

years of publication, enjoyed in over

145

countries by

70,000

of the world's top Java programmers and spanning over

250

specialist Java articles.
Newsletter Archive (Language)
About the Author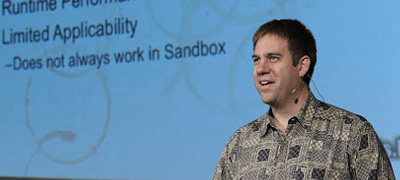 Java Champion, author of the Javaspecialists Newsletter, conference speaking regular... About Heinz
Java Training
We deliver relevant courses, by top Java developers to produce more resourceful and efficient programmers within their organisations.
Java Consulting
Nobody ever wants to call a Java performance consultant, but with first-hand experience repairing and improving commercial Java applications - JavaSpecialists are a good place to start...
Threading Emergency?
If your system is down, we will review it for 15 minutes and give you our findings for just 1 € without any obligation.